Main content starts here, tab to start navigating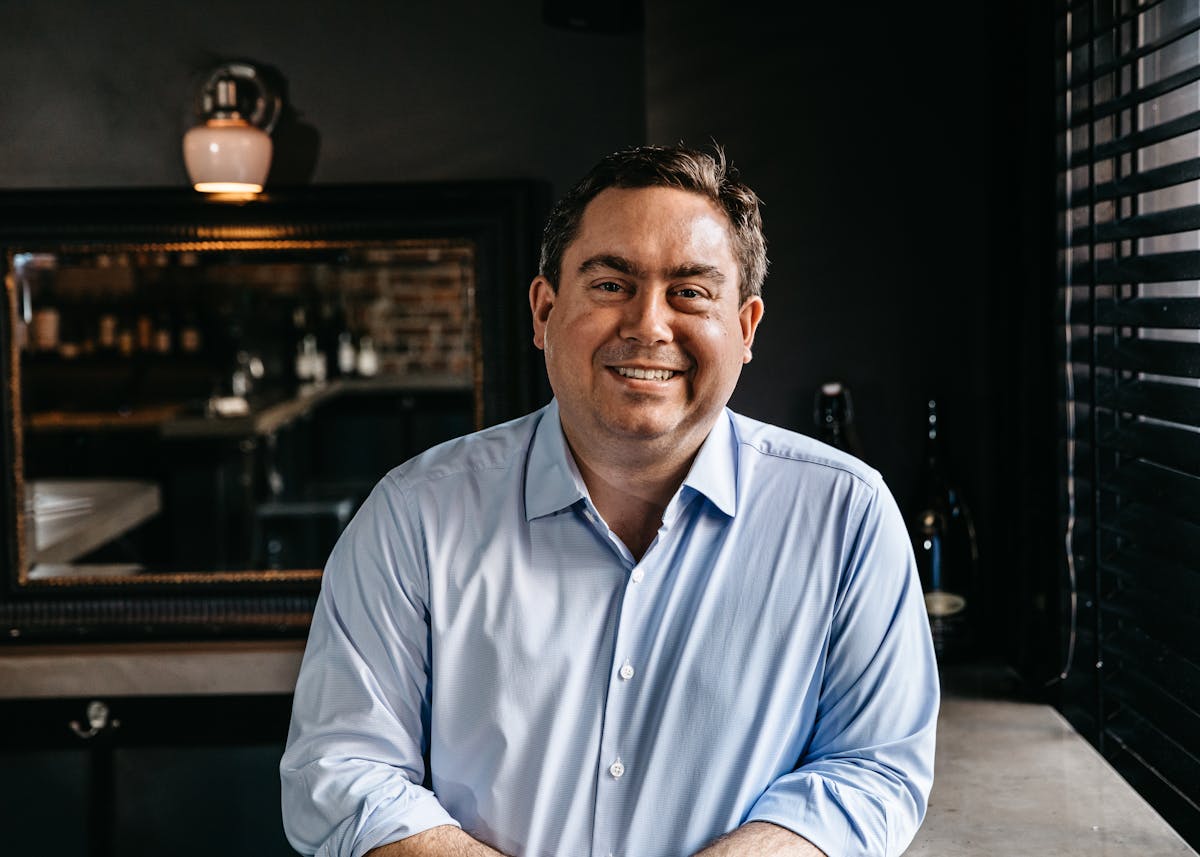 Kevin Garry
Owner + Managing Partner
Born and raised outside of Albany, NY, Kevin Garry has worked in restaurants all his life, beginning at the age of 14 washing dishes in his Uncle's restaurant. Throughout High School, Kevin worked in both the front and back of the house, as well as catering, and fell in love with the energy of the restaurant world.
While getting a marketing degree from Boston College, Kevin continued working in various Boston restaurants. Upon his move to New York in 2003, he joined Danny Meyer's Gramercy Tavern as a server. Working at GT simply felt "different" to Kevin and this was the moment when it was solidified that this would be his career path. Inspired by the level of knowledge, passion, and professionalism, Kevin thrived and was quickly was promoted to Assistant Beverage Director. In this role, he launched the first-ever Vintage Beer Program at Gramercy Tavern, which was subsequently featured in numerous publications including the New York Times and Time Magazine.
After working at Gramercy Tavern for 5 years, Kevin was interested to learn the industry from a different perspective, and joined a small up and coming restaurant group that was about to launch their second restaurant, L'Artusi. Kevin was the General Manager when L'Artusi opened its doors in November of 2008 and quickly was promoted to Director of Operations as the group expanded to open dell'anima, L'Artusi, Anfora, ellabess and L'Apicio.
In 2013, Kevin saw the industry changing with the rise of the fast-casual restaurant, and had the opportunity to go back to his Union Square Hospitality roots as the Area Director for Shake Shack in NYC. He joined the Shack team when there were less than 20 restaurants open, and during his time, he helped guide Shake Shack's growth to well over 200 locations. In May 2019, he returned "home" by returning to L'Artusi and Anfora – this time as Managing Partner and Owner.